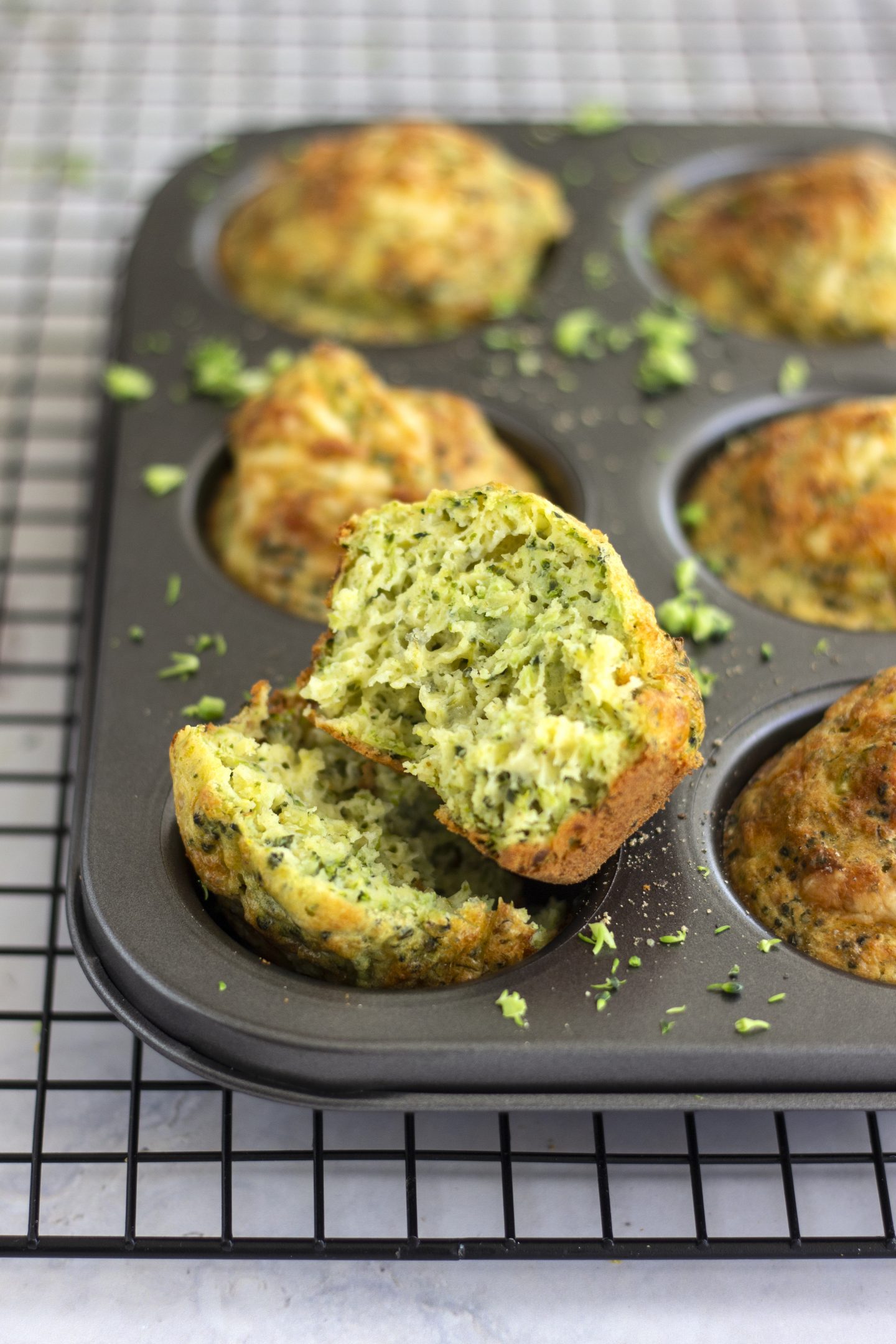 With the launch of my new e-book this week I wanted to give you a sneek peak of one of the many fantastic recipes I have created. I particularly love this recipe as it's one for all the family and they are so, so easy to make.
When we first made veggie muffins for Clara as a snack we always thought to ourselves how bland they were. After playing around with herbs and spices we found that our now not so secret ingredient of Garam Masala really sets these muffins apart from the rest. These muffins really are versatile and are something I love having a batch of. We have used broccoli but any vegetable that can be grated also works just as well
INGREDIENTS
1 broccoli crown
1 cup self raising flour
1 cup of milk (cow's or oat)
4 free range eggs
1 handful of grated cheddar cheese
(or dairy free alternative)
1 pinch black pepper
2 teaspoons garam masala
METHOD
Preheat the oven to 180OC.
Remove the large stalk from the broccoli crown and blitz in a food processor to form a crumble. Take
a large mixing bowl and with your brocolli, add flour, eggs, milk, grated cheese, black pepper and garam masala.
Mix all the ingredients together well. Lightly grease a non stick muffin tray and spoon in the mixture so that each
mould is ¾ full. Cook in the oven on the middle shelf for 30 minutes. Test your muffins are ready with a toothpick by
poking them and if it comes out clean of mixture then they're ready!
This is just one of the recipes that are featured in my e-book – Wean, Eat Grow. My practical guide to weaning with practical and supportive advice from nutrition and health experts as well as easy to follow recipes.
Available to purchase here for £9.99