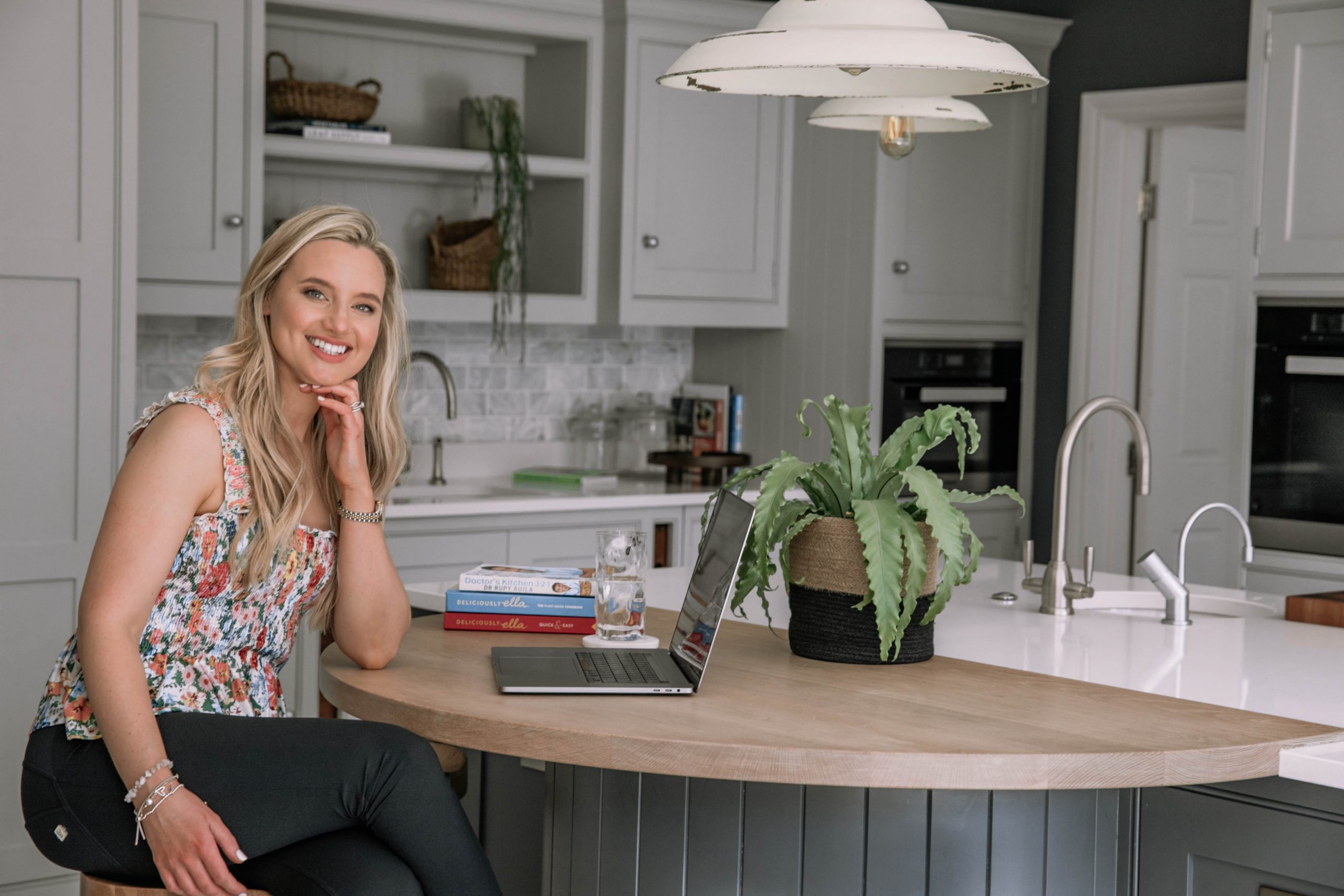 CONTACT
Thanks so much for wanting to get in touch, I genuinely love to hear from you and where possible I will get back to you via email. Please note that due to the high number of emails sent to my personal address, I am unable to reply to every one of them – I truly apologise for this and wish for more hours in the day!
WORK WITH ME
For any commercial enquiries related to brand advertising, sponsorship or collaborations please email.
PRESS SAMPLES
I only accept samples for review that have been personally agreed to, via email, prior to posting. I unfortunately don't have the room for products that I don't need and choose to be mindful about receiving PR in this way to lessen my own impact. Please do not send anything to me blindly. This also ensures that everything featured on @mrstessakelly is featured honestly and because I wholeheartedly love it and chose it myself. I only feature products that I've started to use in my daily routine, whether baby-related, health, nutrition, or products that I have absolutely adored. I want to create a reliable and trustworthy source of lifestyle information for all of my readers and I will never be paid or incentivised to speak positively about a product or brand if I do not agree. Please email here if you would like to discuss a guaranteed post on @mrstessakelly, subject to me loving the brand and the products in question.
Thank you so much.