I have been working with Anna over the last few weeks to help us establish a nap & sleeping "routine" with Clara that gets us away from rocking or feeding her to sleep like we used to have to. Anna has a very soft, holistic approach which is why I wanted to work with her. After an initial, very thorough consultation to find out exactly what WE wanted to achieve from it, after a few weeks with Anna's tips & guidance to establish this Clara now has regular times each day due to knowing her 'awake window' that she naps & each time settling without the need for rocking or a bottle! So grateful for Anna & her very personalised & supportive approach! There really is no need to leave a baby to cry – trust me whatever you might read that is not the only way for it 'to work'!!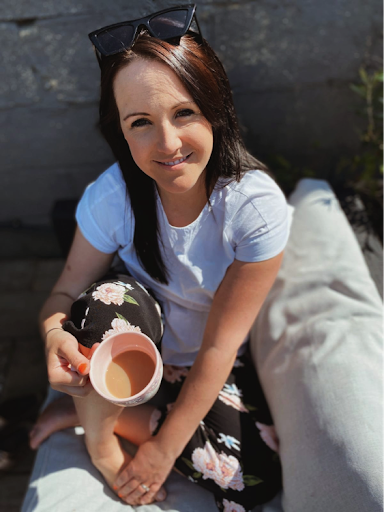 Anna kindly agreed to sharing a few of her sleeping tips & a little more about her.
I'm Anna Knight, the Founder of SLEEPING BUNNIES, a sleep consultancy offering support to families which is whole heartedly holistic, nurturing and child/ baby centered. After having my first baby 5 years ago, it very quickly became apparent for the very much needed support around sleep and lack off. Naturally and almost unconsciously I found myself supporting other Mothers to get their little ones to sleep better. This then led me to leave my Teaching career to study Holistic Sleep Consultancy and there my Sleeping Bunnies journey began. Sleeping Bunnies has grown and there are now 4 us delivering support to families and devising bespoke plans to support and improve sleep for all.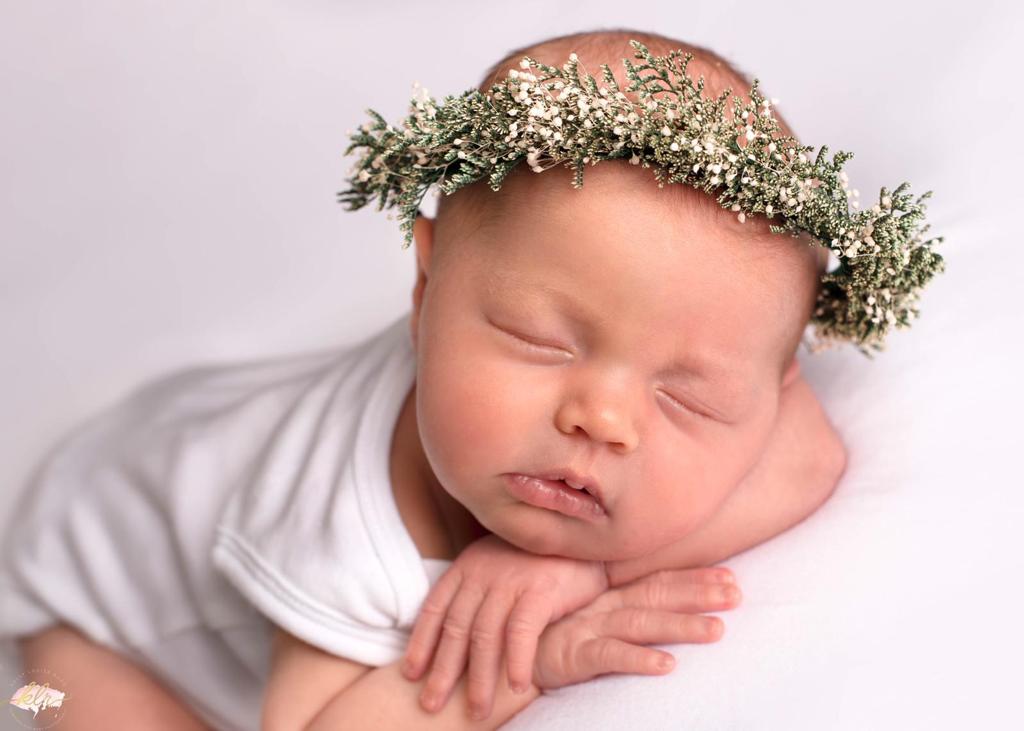 When you have just had a baby, you want and need your sleep more than ever before but want to achieve it in a responsive and gentle way. After doing my research it appeared that there were very few, if any, gentle sleep coaches who don't practice the CIO (Cry it Out) Strategy or approaches where you leave your little ones alone, crying for prescribed amounts of time, regardless of how distressed or upset they become. Sleeping Bunnies Ethos is one that considers every factor and variable of yours and your little one's life. We achieve the aims and outcomes set out by families in the most attentive and responsive way.
I'm going to share with you my top 8 sleeping tips to promote positive sleep for all ages.
Nice and Flexible, be flexible with sleep, get them sleeping in different environments, the more flexible you are the more likely they will be too.
Keep it Regular! Have a regular wake-up time in the morning and bedtime in the evening.
Adjust those awake windows! Age appropriate awake windows, during the first year of life a baby's development is fast! No two months look the same, just ensure you are adjusting the awake windows to suit their age and ability to stay awake.
Dreaded Sleep Cues, too many people wait for their little one to present sleep cues, the secret is, don't, get to them before they show to ensure you don't miss their sleepy window
Cool Bathing Keep the bath cool, our body temperatures rise at night anyway, warming our bodies too much can make them more irritable and harder to settle
Keep it short, their sleep routine/ sleep hygiene short and not too complexed or 'bitty'. Think 'speedy, smooth and calm' to have the most effective prep for falling to sleep.
Consistency is key! Keep things consistent, repetitive and predictable.
Don't suffer alone, thinking the only way forward is to leave them to cry, there is so much more that can be done, and we are always here to help you.
Anna Knight
Founder and Director, BA (Hons), PGCE, Holistic Sleep Consultant
Sleeping Bunnies®
For more information, follow us on Instagram @sleeping_bunnies_ or visit our website www.sleeping-bunnies.co.uk or send us an email to hello@sleeping-bunnies.co.uk